AIDER Gives Wings to Women

Shweta Negi. Flight of Success.
AIDER aims at enriching the life of every child to make her realize the dreams and aspirations that she kindles in her heart. One such excellent accomplishment, is of a young girl named Shweta Negi. Shweta is 21 years old, the daughter of a home worker who is engaged with AIDER as a cook. She undertook basic computer course, personality development & skills training from AIDER. And now she's flying high as  an Executive in the reputed  Airlines, drawing a salary of Rs 35000 per month. There's nothing more fulfilling than to see the smiles of these  souls achieving great wonders with our help and guidance.
Success never comes easy , if you give it your best, no matter how rich or poor you are, it will come to you. She is student of  AIDER tuition centre. We give training  for overall personality development to every student and  motivate them to go forward in their life. She is an inspiration for other girls, who want to touch seventh sky.
This story is of Rinki, whose remarkable journey from dress designing hobby to being an actor/model is inspiring and heart-warming, hailing from Bihar's village. She used to help her parents in household work and whenever she got the time, she attended a government school in Badarpur. She read somewhere about an agency,  a proclaimed launchers renowned for running a modelling assignment . 
Her father, Mr Amar Nath Mahto, a helper in one prominent garment  export house of Faridabad, allowed her to access her passion. Her mom, Suman Devi is a homeworker and work for AIDER.
Rinki approached the agency and  got selected, burnt the midnight oil, designed  lot of dresses for herself and  today she is following her passion of modelling and acting.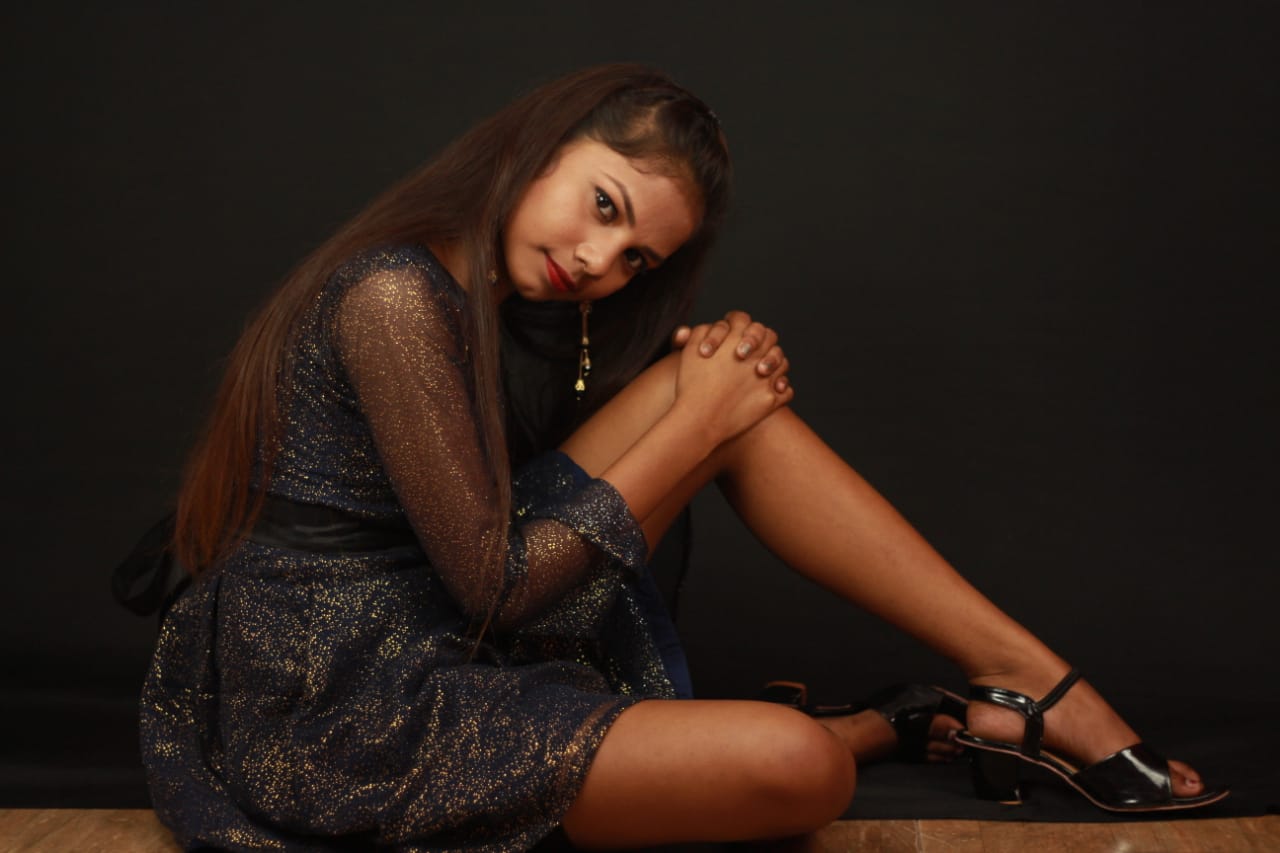 The Silent Language of Love: Sahil
We understand symbolic interaction. This is the story of a boy, who is partially deaf and dumb. He grew up in extreme pressure, constant nagging and criticism. His father is working in a factory, as a tailor and mother is homemaker. He has two brothers but he is special. He got admission in Aider's Kapashera centre, 4 months ago. Now, he is studying well. With the help of Aider, he took admission in class 6th, in govt boys senior secondary school of Kapashera. What else is more beautiful than taking care such a boy!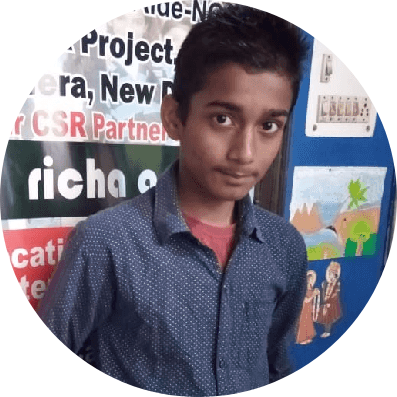 Outstanding Results of our Students. Children of Apparel workers
Shruti Mishra got 89% marks in Board Examination, with distinction in Mathematics and English in class 10th 2017. She was the student of our coaching centre. Now she is pursuing B.Com from Mata Sundari College, Delhi University.
Srishti was a coaching centre student. She was  bright in studies. Srishti got marvellous rank and 95% marks in Delhi Board 2018. Her distinction in three subjects enchanted everyone.
Rakhi was the student of Aider Coaching centre, who stood first in her class, in Delhi Board exam. She obtained 92% marks and distinction in Mathematics, English and Science in class 10th 2019. She was a creative student, and very good in painting, acting and dance.
Durgesh was also a Coaching centre student and got 90% marks with distinction in four subjects. AIDER  showers blessings on these brilliant students!!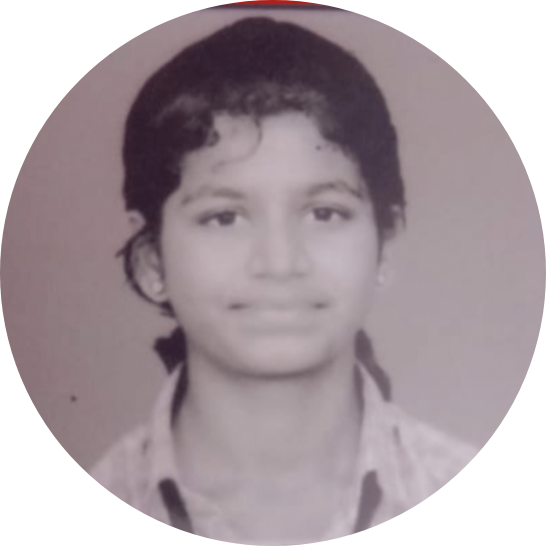 In 2018, a girl named Srishti Rajput secured 97 percent marks in class 10th.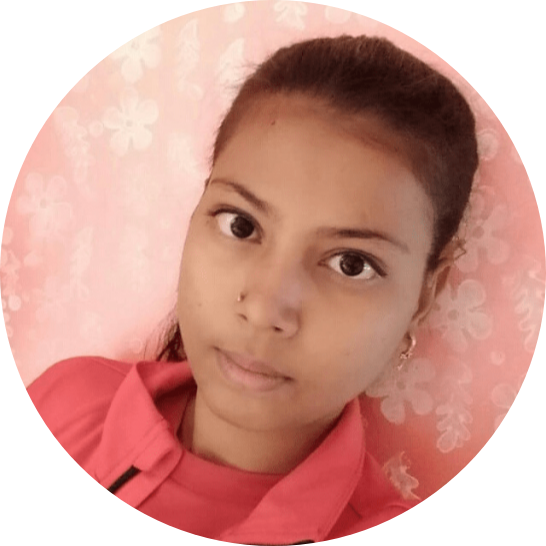 One of our students in Tuition centre secured percentage of 87.57 percent. Rakhi is a great painter as well.
OUR CHILDREN ARE OUR GEMS