"TEAM WORK MAKES THE DREAM WORK"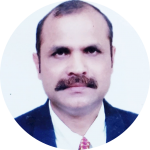 Mr Virender K Jha
FOUNDER & CONVENER
M Sc. Agro Chemicals and Management, University of Delhi.
With 20 years extensive experience in the issues pertaining to  institution building ,child labor, child rights, adolescent as well as women workers in the apparel industry. Advocate of policy reforms for the issues pertaining to child rights & their education, child remediation, factory remediation, social cause of textile migrant workers, and women workers in the garment industry. He has worked in Apparels Industry for more than 18 years in different capacity in India and abroad.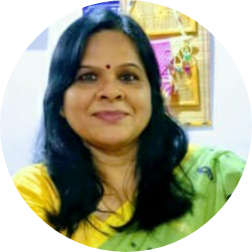 ALPNA JHA
CO-FOUNDER & Educationist
B.A.(H) Lady Shri Ram College, M.A Hindu College, B.Ed. M Ed. University of Delhi.
She is Co- founder of AIDER , a resource person for Gender Equality, Sexual Harassment of Women at Workplace (Prevention, Prohibition and Redressal) Act, 2013 & The Protection of Children from Sexual Offences (POCSO) Act, 2012. ( POCSO) also motivator and counsellor . She encourages an integrated approach to learning, includes all the community based issues. During the journey of her teaching profession, she has evolved herself as a complete humanitarian and resourceful person. 9:05 pm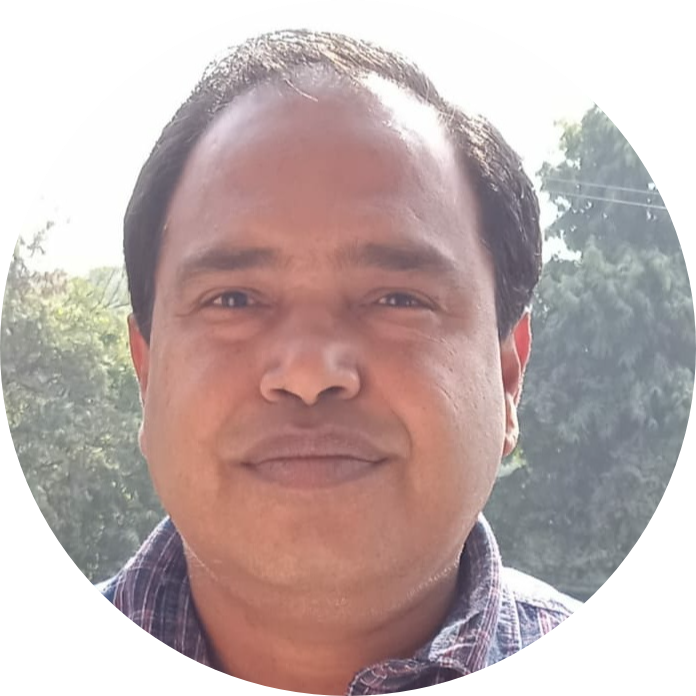 Dilip Kumar
Senior Call Advisor
Senior Call Advisor, Worker's Voice Help Desk.
M.Com , University of  Guwahati.
Specialisation:  Migrant worker's Grievances Research.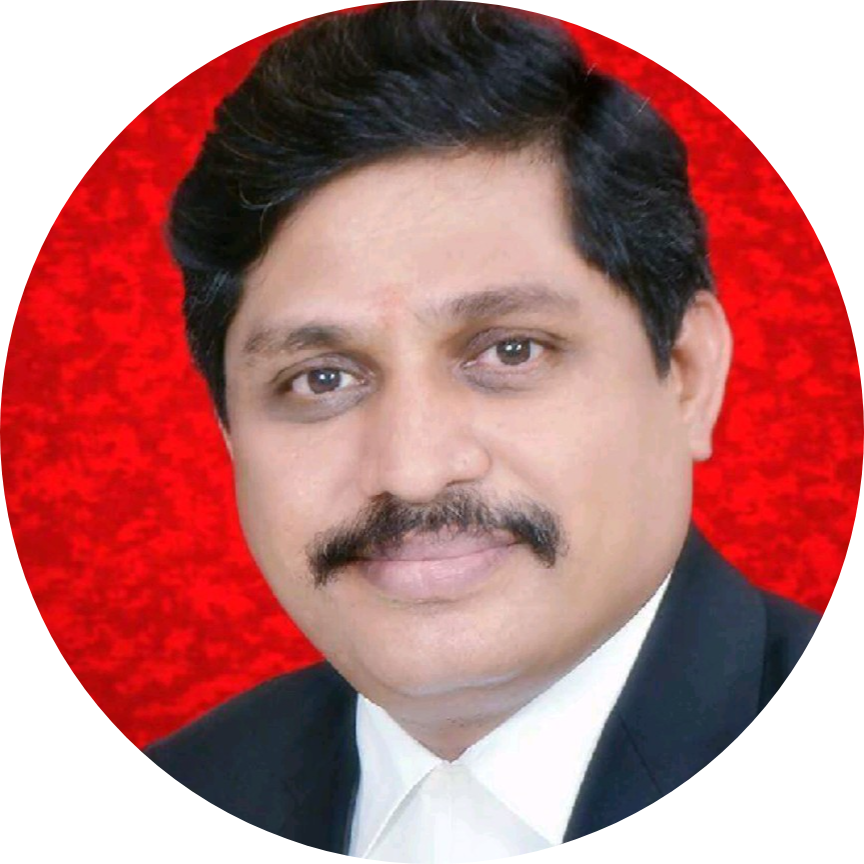 MR. RAJESHWAR RAO
DIRECTOR LEGAL CELL
B.Sc., M.A(Geo.),LL.B University Of Delhi ,Sr. Supreme Court Lawyer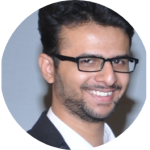 Vaibhav Jha
SOFTWARE ENGINEER
B. Tech. Computer Science Engineering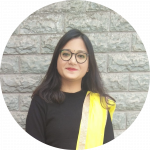 Masters in Economics (with specialization in Econometrics)

-Worked in Jharkhand Economic Survey 2016-17
-Worked as Financial Consultant in HDFC life
-Worked as Research Assistant in UNICEF and EPRI project collaborated with IHD
-Conducted several factory remediation programs and investigations
-Worked as Research Head in the project "Promoting safe migration in garment supply chain" sponsored by British High Commission and Marks & Spencer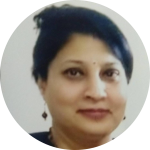 Mrs. Sarita Pandhi
Project Manager
M A Sociology, University of Delhi.
16 Years' experience in development sector.
 Specialisation- Gender Equality, Health and safety, Multiple Engagement Program, & behaviour Session, empower and rehabilitate the deprived women, migrant workers, homeworkers including child labour,  Slums trodden, people incapacitated by no resources of earning through care and vocational training.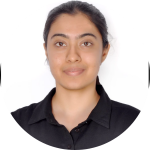 Apparels Supply Chain Management
B.Sc.  Mathematics, Advance Diploma in French, University of Delhi,
Master in Social Welfare, Yoga/Dance trainer .
Specialisation: Institutional building, Migrant worker's research, Multiple engagement management, Gender Equality program.